The TIE 2020 and TIEplus 2020 events will take ONLINE hosted by the "Politehnica" University of Bucharest (UPB) as follows:
– All events will take place on the WebEx platform (details will follow)
Together with the IEEE International Conference SIITME 2020 (www.siitme.ro) TIE2020 and TIEplus are part of Electronic Week 2020
University Politehnica of Bucharest (UPB) is the oldest and most prestigious engineer school in Romania. Its traditions are related to the establishment, in 1818, of the first higher technical school with teaching in Romanian. The Politehnica School of Bucharest was founded in 1920, later became the Polytechnic Institute of Bucharest (1948), and in November 1992, the Polytechnic Institute of Bucharest became University POLITEHNICA of Bucharest.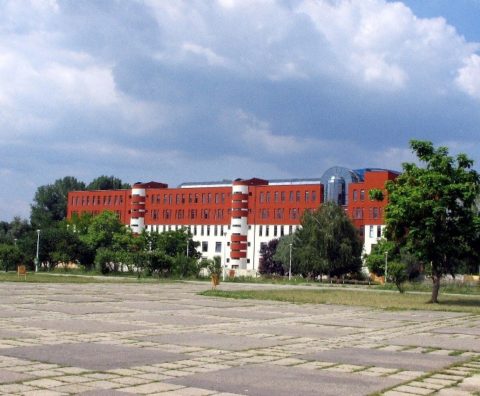 University POLITEHNICA of Bucharest trains those without whom the society, as we know it today, could not be possible – the engineers. The University's mission is to train specialists in different technical fields that are able to use valuable scientific, technical and cultural knowledge, to contribute to the technological, economic and social-cultural progress of the Romanian society and the contemporary world. UPB ensures an excellent education, developed and perfected through a complex research activity, continuing the tradition of the Polytechnic School of Bucharest, according to the exigencies and the means offered by the modern information society. It aims to create a new technical university profile, which promotes forms of training adapted to the requirements of a competing society, subject to the integration process in the European and international community.
Today, UPB is the largest university in Romania, in terms of both students (30.000 students are currently enrolled in the university's programmes) and campus. In fact, the campus can itself be regarded as a "city" of innovation, technology and academic excellence.