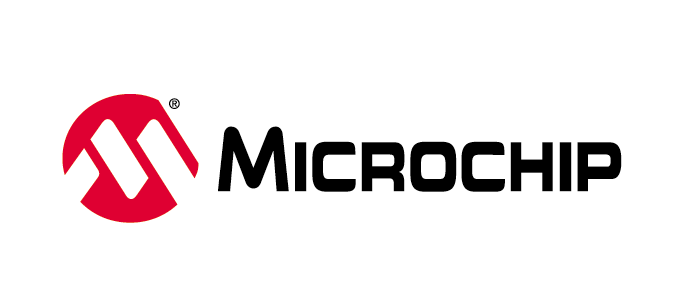 Corporate Fact Sheet
Overview
Microchip Technology Inc. is a leading provider of microcontroller, mixed-signal, analog and
Flash-IP solutions, providing low-risk product development, lower total system cost and faster time to market for thousands of diverse customer applications worldwide. Headquartered in Chandler, Arizona, Microchip offers outstanding technical support along with dependable delivery and quality. For more information, visit the Microchip website at www.microchip.com.
Founded in 1989
Publicly held (NASDAQ: MCHP) and listed on the Standard & Poor's 500 financial index
$2.161 billion in net sales for fiscal year 2015 (ending March 31, 2015)
More than 9,400 employees worldwide
50 sales offices worldwide
Manufacturing facilities: Tempe, AZ; Gresham, OR; Bangkok, Thailand
Development centers: Bangalore, India; Lausanne, Switzerland; Santa Clara & Los Angeles, CA; Chandler, AZ; Bucharest, Romania; Manila, Philippines; Budapest, Hungary; Brisbane, Australia; Milwaukee, WI; Norristown, PA; Shanghai, China; Hsinchu, Taiwan; Austin, TX; Karlsruhe, Germany; Gothenburg, Sweden; Hauppauge, NY; Chennai, India; Irvine, CA; Hong Kong, China; Vietnam
The Company's quality systems are ISO/TS-16949:2009 certified
98 consecutive quarters and 24 consecutive years of profitability, as of March 2015
Has shipped more than 15 billion PIC® microcontrollers
#1 in worldwide 8-bit microcontroller revenue
Corporate headquarters: 2355 W. Chandler Blvd., Chandler, AZ 85224, United States
Applications
Microchip serves over 90,000 customers in more than 65 countries who are designing highvolume embedded control applications in the consumer, automotive, office-automation, communications and industrial-control markets worldwide.