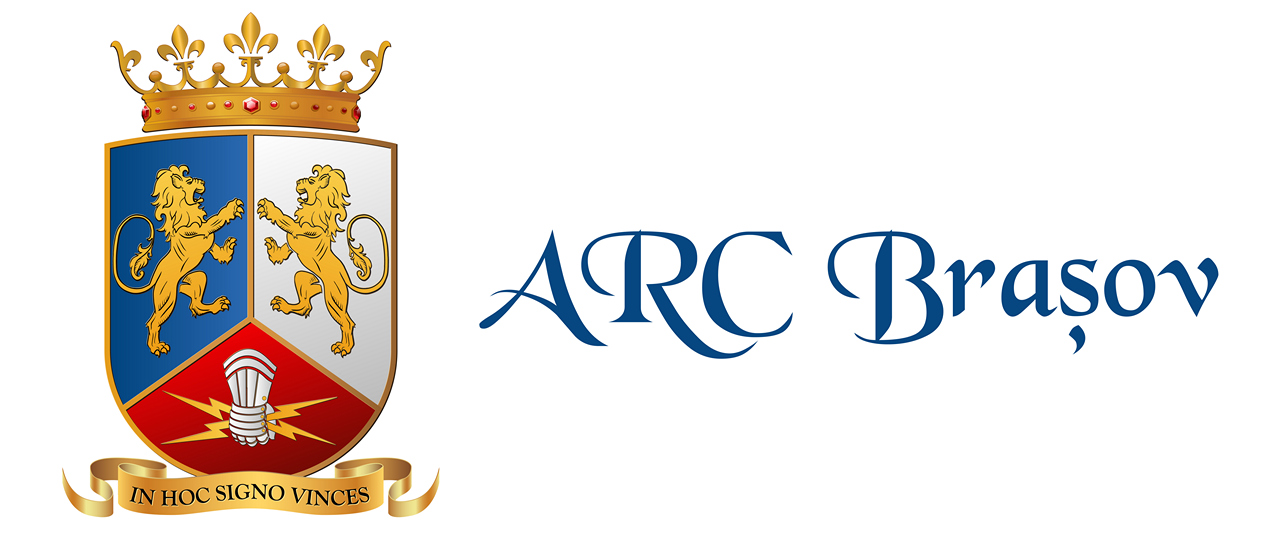 Generating Revenue for Our Business Partners. Growing Your Competitiveness Through the Best ROI. Healthy Stability.
Built and developed the ARC Brasov company from scratch, since 1990. This longevity means good stability for our clients and suppliers, in a world where prestigious reports are showing a decreasing average lifespan pointing to 15 years.
As a distribution company for test and measurement equipment, ARC Brasov represents more than 30 leading brand names, all front-runners in their domain. Meaning that:
– Our suppliers enjoy brand awareness, market share, recognition, and of course sales.
– Our clients enjoy the very best equipment, gaining competitive advantages through the highest ROI and the lowest TCO.
Built and nurtured as a lifelong learning organization, ARC Brasov deploys the best trained professional force in the industry. Thirty people on the permanent move, sharing good knowledge with their clients, advocating our partners' brands, connecting and building valuable mutual relationships. It is all about adding meaning and significance, about enriching experiences for all of us: our clients, our suppliers, our ARC Brasov team.
At ARC Brasov, we develop.
Starting with the already traditional for us energetic and electrical sectors, we expanded to 8 distinct segments, including food, medical, telecom.
Starting with the test and measurement distribution, we developed to Metrology (the best-equipped laboratory in the country), reliable Service, and high-quality Training (e.g. the coveted Level One Infrared Thermography Certification)
Starting with the freestanding equipment, we developed to high-tech, unique customized solutions.
At ARC Brasov, we grow:
Our suppliers' turnover,
Our clients' competitiveness,
Our people' knowledge and expertise.
Come to where the growth is. Come to ARC Brasov!