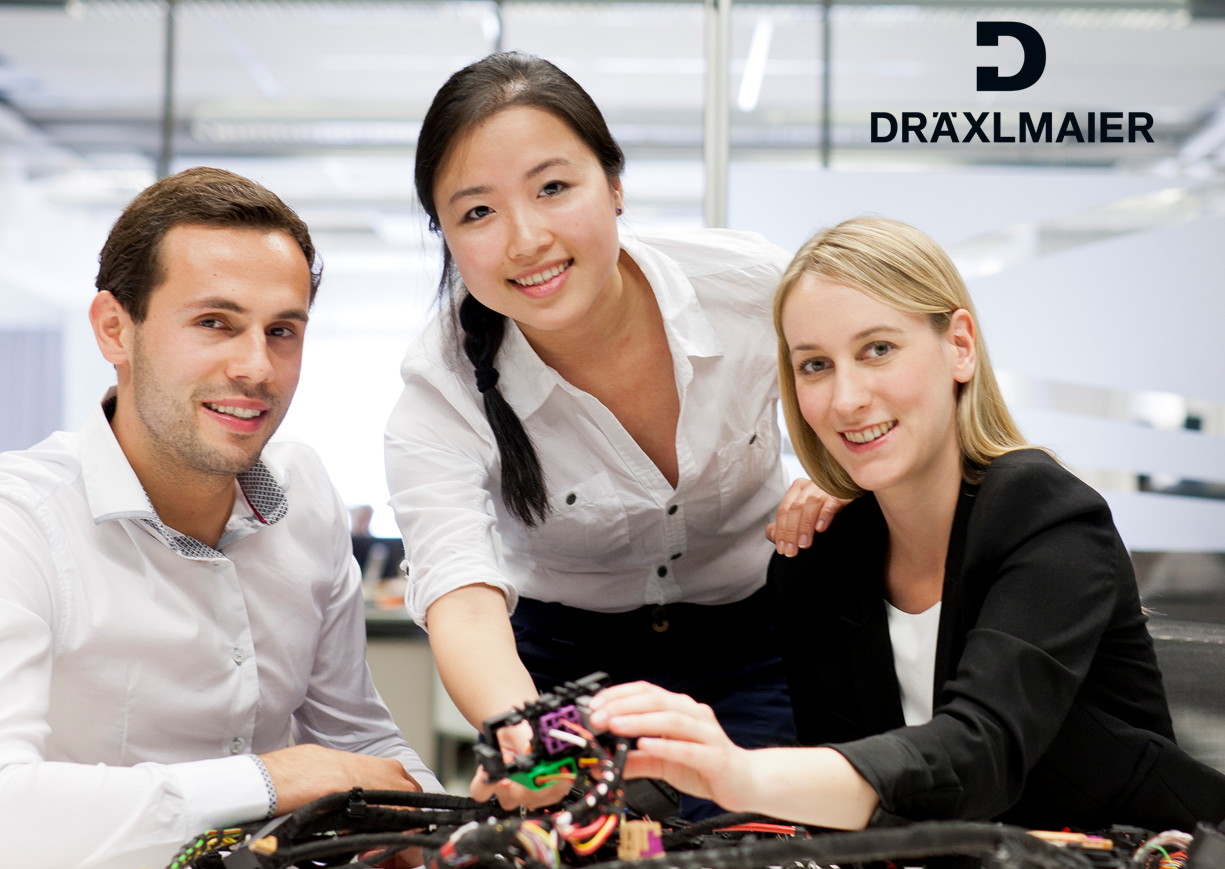 The DRÄXLMAIER Group supplies premium automobile manufacturers worldwide with complex wiring harness systems, electrical and electronic components, exclusive interiors, and battery systems. DRÄXLMAIER develops pioneering wiring harness technology as well as electrical and electronic components, all directly in-house. DRÄXLMAIER is working on the future of emission-free mobility with its solutions for low-voltage and high-voltage battery systems.
Customers of the Top 100 Automotive Supplier include Audi, BMW, Jaguar, Land Rover, Maserati, Mercedes-Benz, MINI, Porsche and VW.
On the Romanian market, DRÄXLMAIER Group is present since 1993 and is one of the largest employers in the country. At the moment, the Group has here five production centers which are also development centers – Satu Mare, Pitesti, Timisoara, Hunedoara and Brasov.
Address: Nicolae Bălcescu St. No.186, 110101 Pitești, Romania
E-mail: cariere.pitesti@draexlmaier.de
www.draexlmaier.ro/cariere (search for job title)